Blue Bard is Brad DiJulio...with a lot of help from some friends! Music has played a giant role throughout Brad's life; learning, playing, performing, composing, building, and repairing. With a certificate in Audio Production from the University of Washington and years of experience as a professional musician in a variety of different roles, he has the knowledge, experience and creativity to help with almost all things related to the audio world. Please reach out with questions, ideas, music, or guitar pictures! Bard's Bench is a full repair shop in Seattle, WA. The bench welcomes guitars, acoustic and electric, as well as mandolins and other experimental ideas that you come up with. Please visit the full site for more info.
Bard's Bench
Guitar & Mandolin Repair Shop
Prices:
Set-up $70
Restring/Mini Service $40
Bench Rate $70
For Full list of services and prices, please visit bardsbench.co
Custom Projects
3/4 scale guitar conversion to an octave mandolin.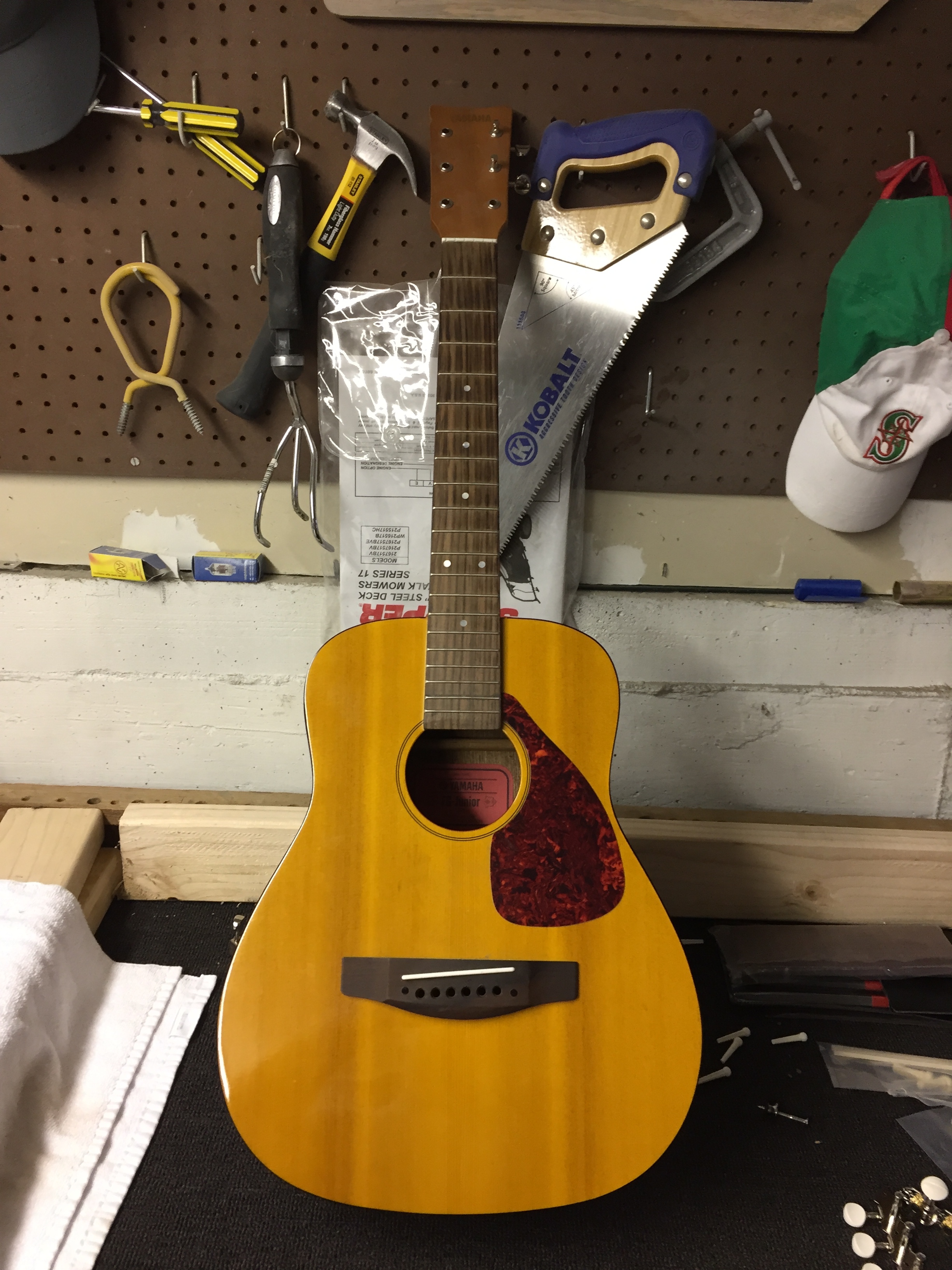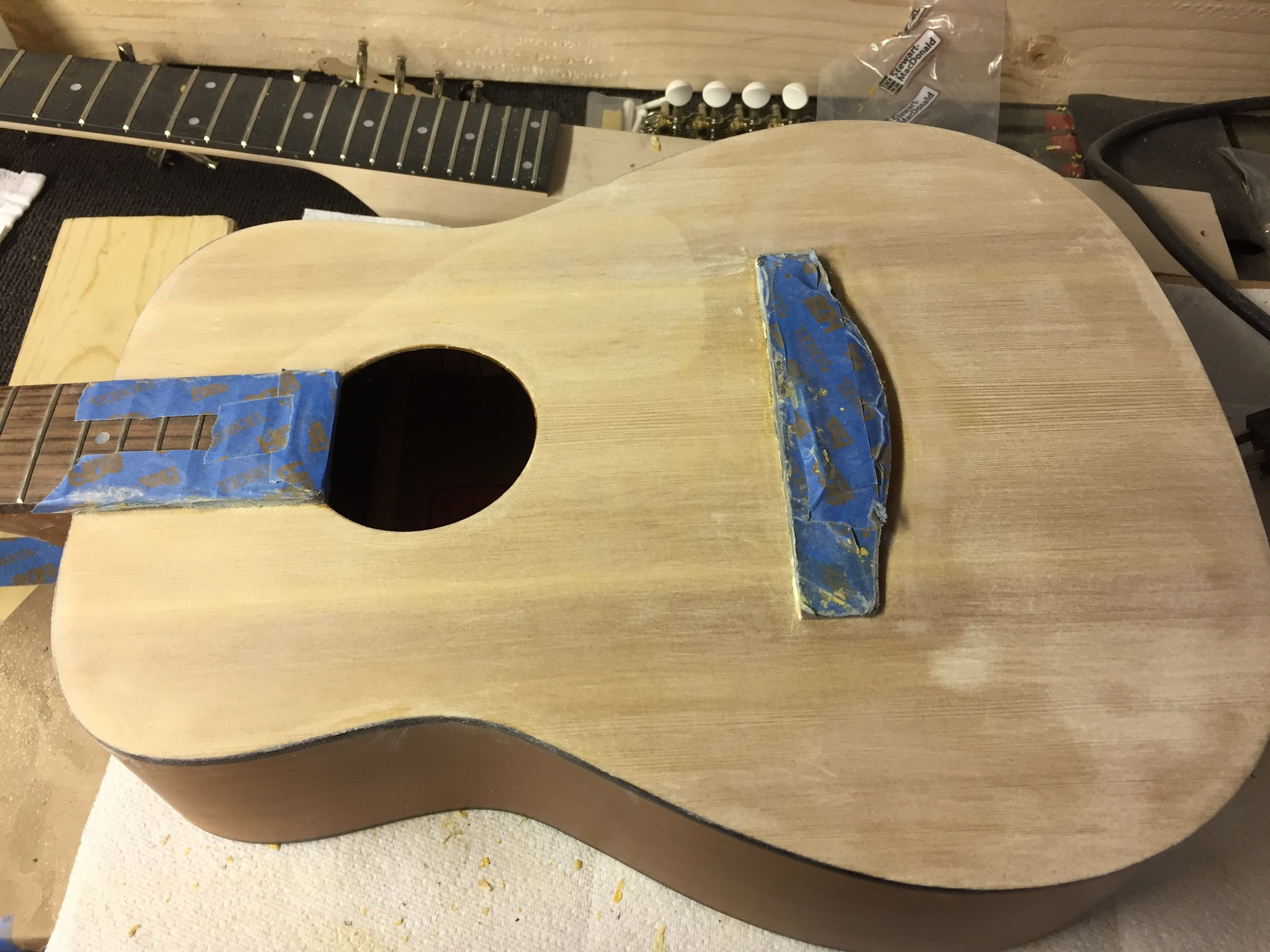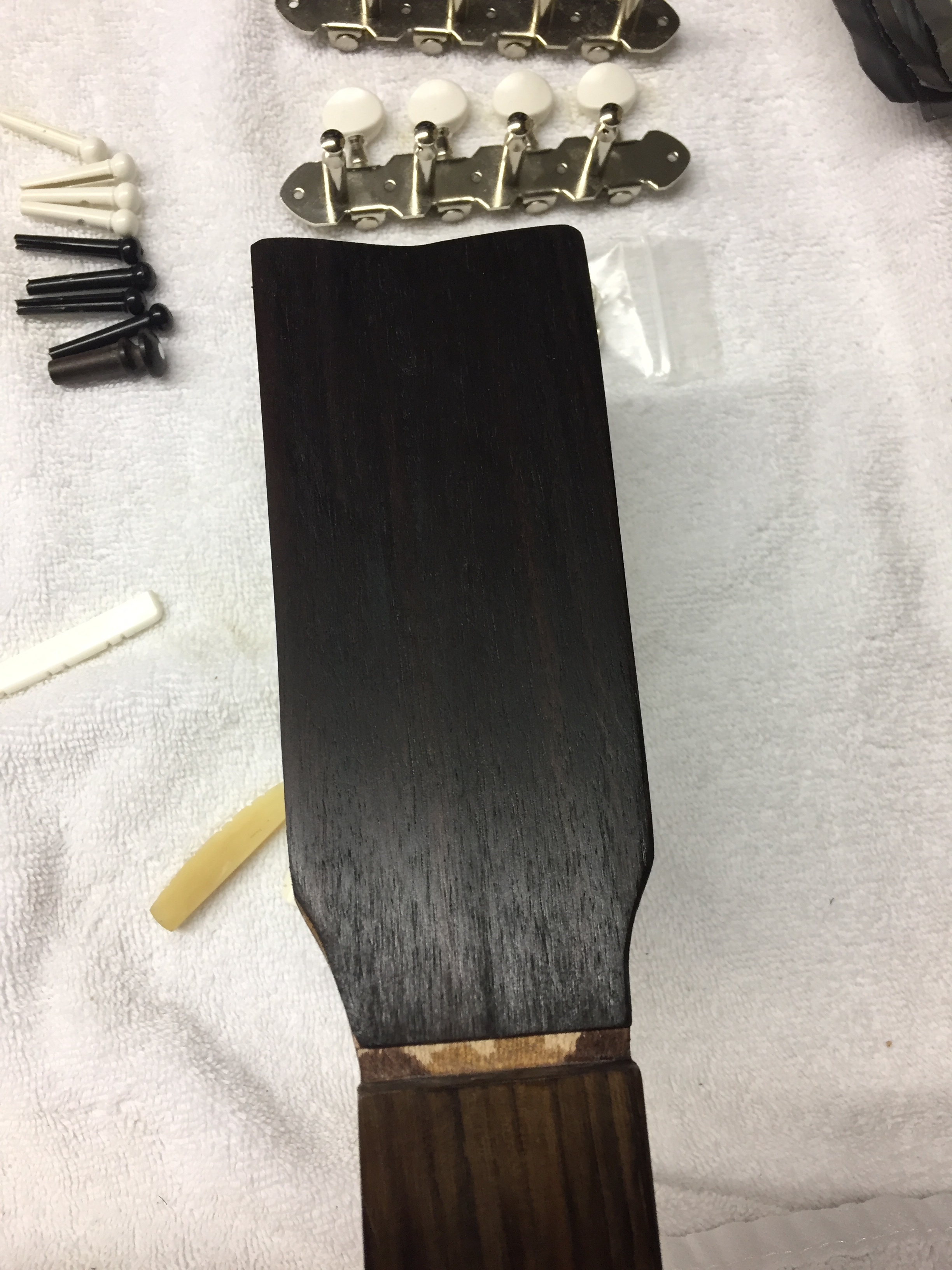 Custom parts telecaster, including Lollar pickups.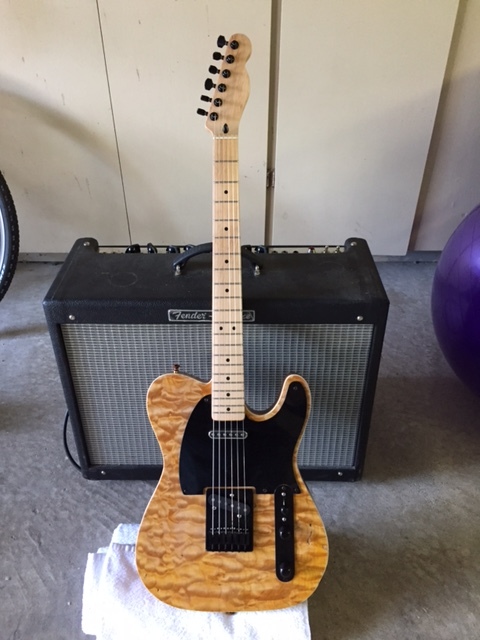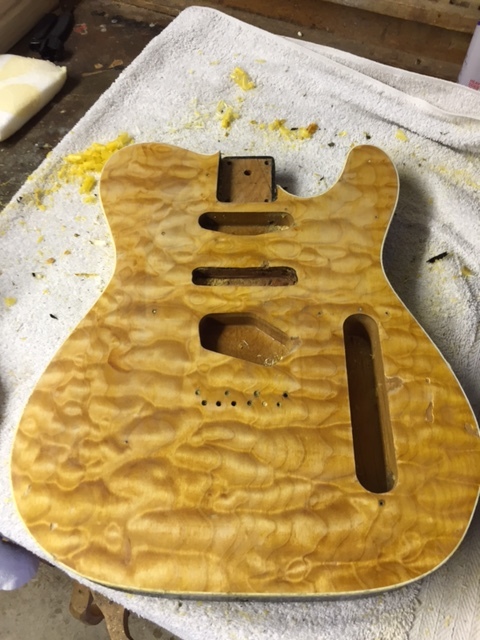 Dreadnought, Spruce top, Rosewood back and sides. Based off D-28. See the detailed gallery here